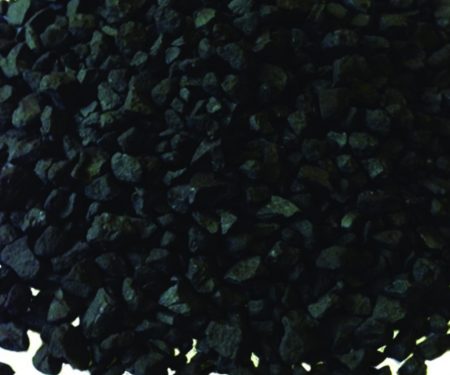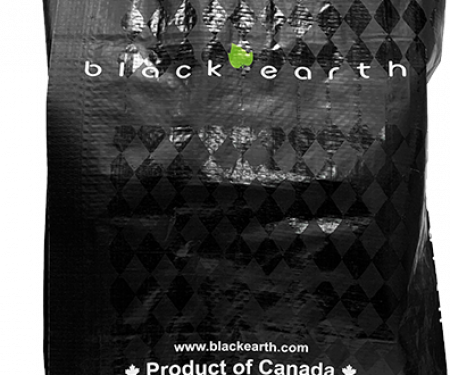 The Magna Plus product contains dry humate granules that are created using a derivation process with humalite (a concentrated source of humic acid only found in Alberta Canada). 
The unique blend of applicable carbon groups in the Humalite are unparalled when compared to other source materials. 
The Magna Plus humic-fulvic product is truly innovative; providing the unique benefits of humalite in a durable, fertilizer-compatible granule, partiallly solubilized for quick release and availability in all soils. 
Typically applied as; Broadcast applications, In-furrow or banded with fertilizers. 
Available In : 50 lb & 2000 lb
OMRI Listed : NO