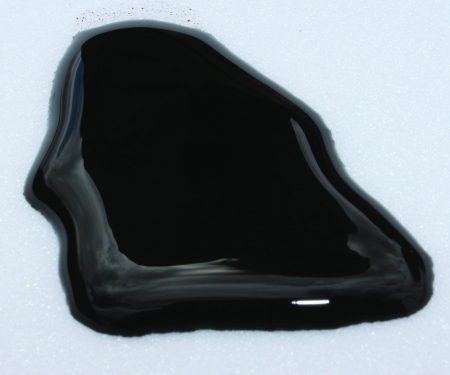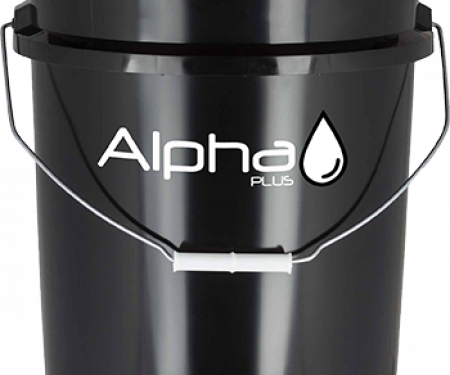 Alpha Plus is liquid humate that is created using a derivation process with humalite (a concentrated source of humic acid only found in Alberta, Canada). 
Featuring a unique blend of functional carbon groups, Humalite is unbeatable by other source materials. 
Alpha Plus utilizes an extraction method that isolates the fulvic acids and most bioactive humic acids incorporated into this unique source material. This produces a robust humate that will give your crop a kick in the rear. 
Typically applied as; top dressing, injection through irrigation, starter fertilizer and foliar applications. 
Available In : 5 gal & 265 gal
OMRI Listed : YES