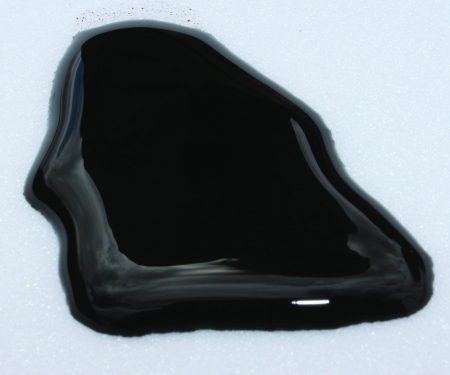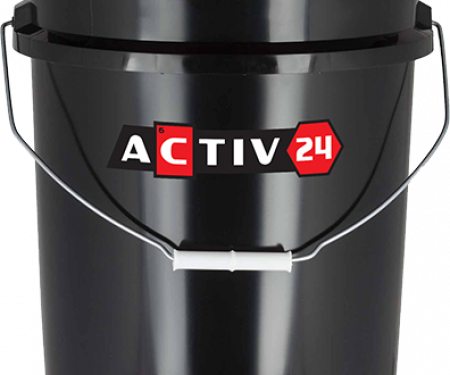 Active24 is an extracted humic acid, comes ready to use in liquid form. 
It is very versatile with 24 % humic acids. Can improve root systems, build up biomass, increase nutrient uptake and availability; ultimately producing higher yields and improved crop quality.
Typically applied as; top dressing, injection through irrigation, starter fertilizer and foliar applications. 
Available In : 5 gal & 265 gal
OMRI Listed : YES