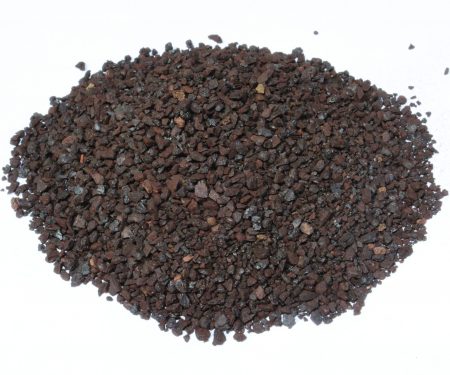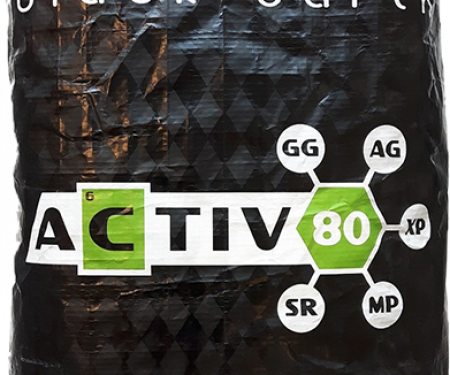 Active80 AG is an organic humic acid granule. 
The AG blend is more coarse than the XP blend. 
Containing over 80% humic substances, the Activ80 AG is a highly reactive humified source of carbon. Can improve root systems, build up biomass, increase nutrient uptake and availability; ultimately producing higher yields and improved crop quality. 
Typically applied as; broadcast or in-furrow application. 
Available In : 55 lb, 2000 lb and 2400 lb. 
OMRI Listed : YES