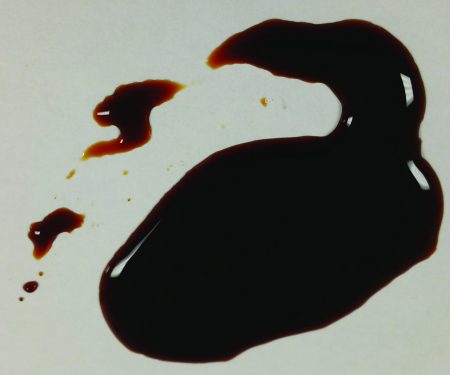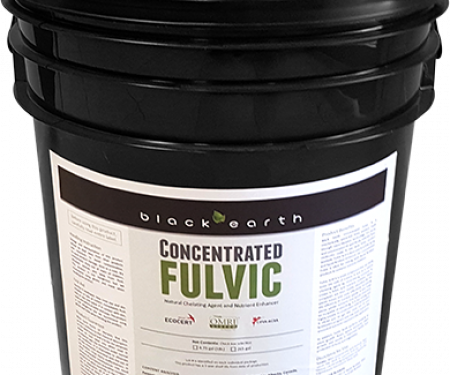 ActivFC is a blend of concentrated organic nano-filtered fulvic acid. This is a high CEC low molecular weight fulvic acid. 
Can improve root systems, build up biomass, increase nutrient uptake and availability; ultimately producing higher yields and improved crop quality.
Working as a strong complexing agent, the fulvic acid assists with product and nutrient intake into the plant tissue, thus increasing plant efficiency and efficacy. 
Typically applied as; Foliar Applications, starter fertilizer, hydroponics and herbicide applications. 
Available In : 5 gal
OMRI Listed : YES