Finding the Best Crop Seed Dealer for Your Farm
Searching for conventional crop seed is straightforward. Looking for an organic seed dealer, on the other hand, requires a more detailed search. Why is that? Organic seed shopping is a big deal because it is so specialized. Your farm is your business, and the materials you use have a large impact on its success. So, what should you look out for in crop seed dealer?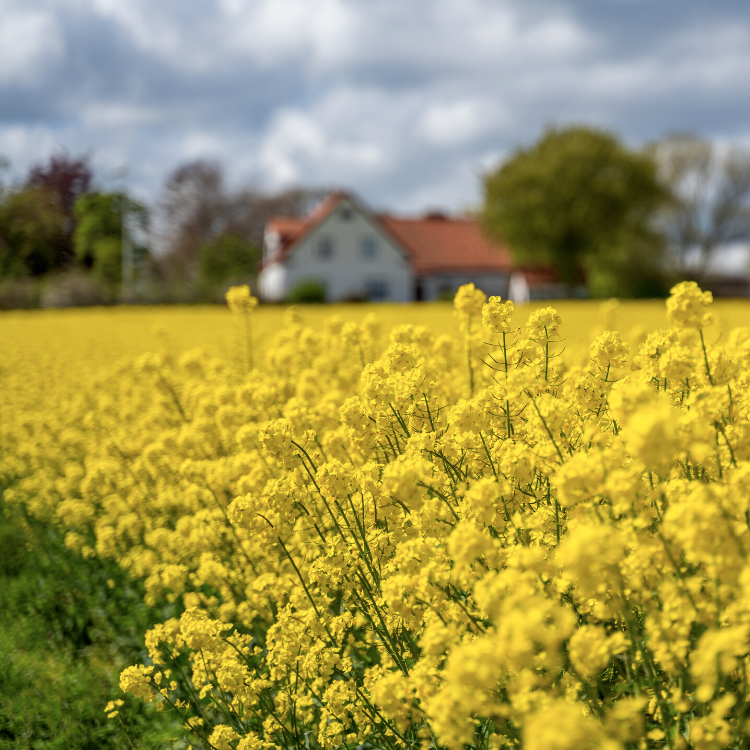 1) Does the organic seed dealer carry the correct type of seeds?
You are not looking out for a one-time dealer. Your seed dealer should have your correct type of seeds readily available without you having to worry. Search by specific crop types to make sure you aren't wasting your time with dealers who don't carry what you need.
For example, Crop Fertility Services carries seeds like alfalfa, barley, corn, hybrids, wheat, clover, oat, etc. from a number of brands. We are prepared to solve your specific needs with a wide range of organic crop seeds for sale.
2) Does the dealer carry reputable brands?
Have you checked out the brands associated with your seed dealer? Are the brands carried ones you've heard of or trust? We encourage you to read about brands on their own websites to learn more. about their methods and what sets them apart.
Crop Fertility Services carries dependable brands that we believe in. We are proud to be a dealer for the following organic seed brands: Blue River Hybrids, AgriGold, Albert Lea Seed, and Wyffels Hybrids.
3) Does the organic seed dealer service your area?
Proximity is key. If you get a dealer that can access you without restriction by distance, then you can ensure reliable delivery and service. North American residents surely have no worries as Crop Fertility Services can assist you anytime.
4) Will the dealer support you in other ways?
There are other important support factors you should look out for in your organic crop dealer. Is your dealer offering services beyond just selling seed? If you're looking for organic seeds, you can't use regular fertilizers. You need OMRI certified fertilizer to maintain your organic certification. What about your farming equipment? If you need new equipment, does your dealer carry reputable lines like Einbock?
Most importantly, what level of service will your dealer provide? At Crop Fertility Services, we truly care about our farmers. Your success is everything to us. So we're here to help and answer questions no matter what you need. Our team has worked with so many organic farmers, we're bound to know a good trick or two.
We hope that following these four tips will set you on the right track to find the best organic seed dealer for you.
If you'd like to learn more about the organic seeds we provide, call 612-309-7522 today. We'd love to hear from you.